Call on an Experienced Accountant Based in Clifton, Nottinghamshire
Proudly Serving Customers within a 20-Mile Radius of Clifton, Nottinghamshire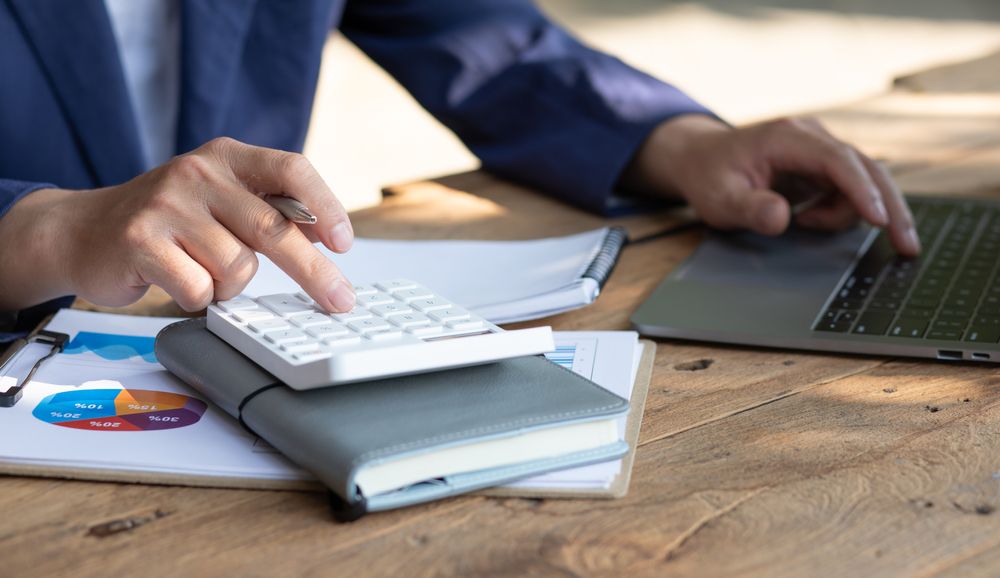 Accountancy and Book-Keeping
Keeping your business accounts fully compliant with all laws and legislation is a difficult and time-consuming task. When you choose my accountancy and book-keeping services, I provide a cost-effective and hassle-free solution that allows you to fully concentrate on other, more important tasks.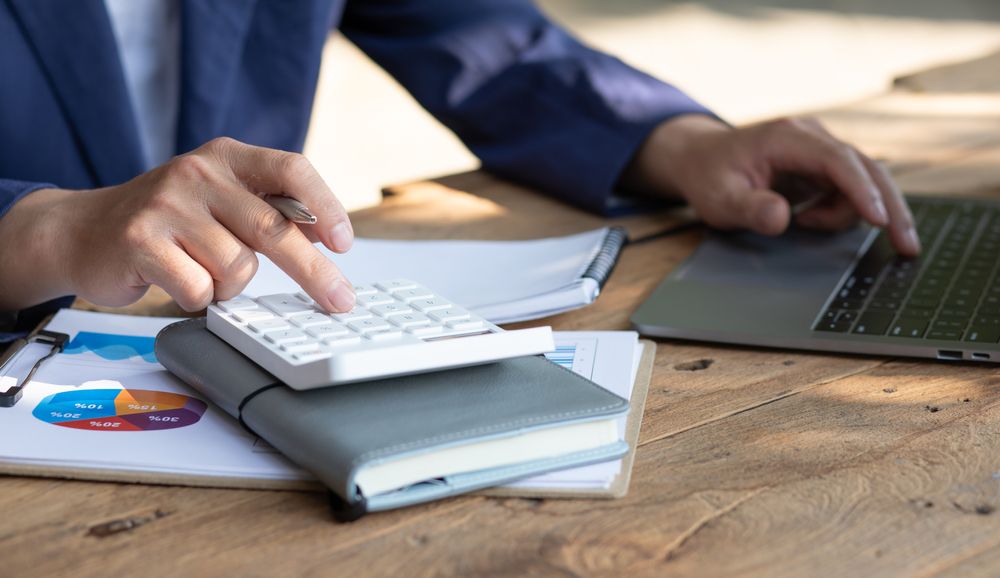 Professional Accounting Services
As an experienced accountant and book-keeper, I manage all your business accounts and books.
My name is Ian Wright, and I am a professional accountant and book-keeper with more than 30 years' experience in the industry. Based in Clifton, Nottinghamshire, I provide business accountancy services for clients throughout the local area. Offering a friendly, personalised, and professional approach to all work, I deliver expert advice and guidance to ensure total client satisfaction every time. Get in touch today for further details.
Specialising in pubs and clubs, I serve a wide array of clients. My extensive selection of services includes:

Accountancy

Book-Keeping

Payroll

VAT and CIS Services